Brightly Insurance provides families, business, and specialized groups (law firms, accountants, medical practices, realtors, etc.) with the policy and digitally delivered services to meet essential coverage needs, providing personalized, convenient and affordable solutions to life and business' greatest challenges.
Families and businesses aren't looking for jusy policy anymore – they are looking for personalized lifestyle and strategic insurance and service "bundle solutions". Whether a family buying a first home during pandemic, or a small business finding more cost effective ways to maintain essential coverages, while developing new revenue and growth opportunities, Brightly Insurance sets the new standard for insurance re-imagined.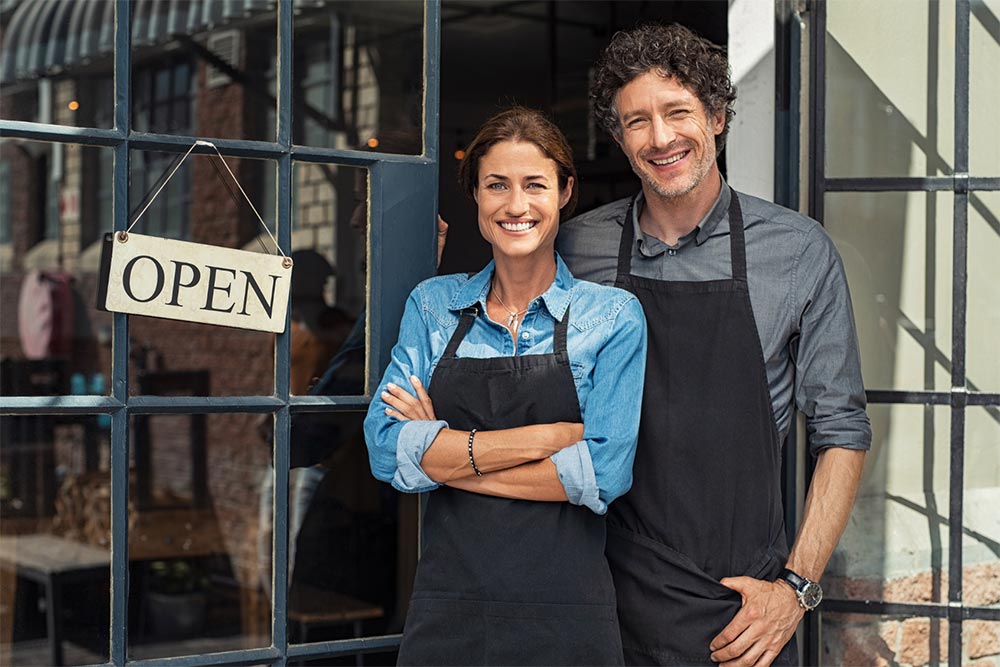 Built upon Onebrightly's Quik-Line Policy technology, Brightly Insurance enables the purchase and delivery of coverage and services for families and businesses in minutes. Beyond digital convenience, Brightly Insurance also offers concierge service for clients regarding their policy and service bundles.
The digital agency of tomorrow, today!